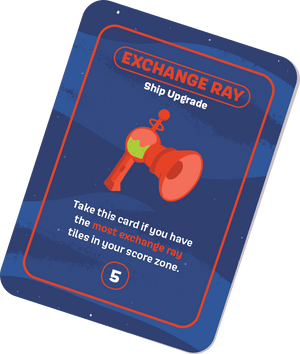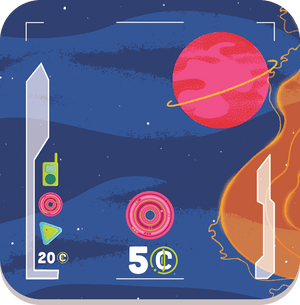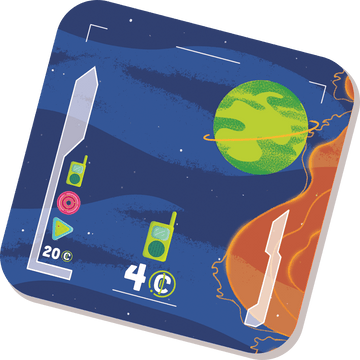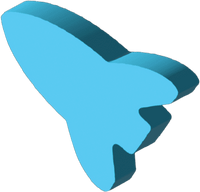 Hop in Our Yellow Cab!
Dreamed up and designed in NYC, the home of the yellow cab, the Yellow Cab Games brand is fueled by the kind of joy that only comes from creativity, entertainment, and good old-fashioned fun. Made for quality time, our unique range of puzzles, board games, cards, and more are the epitome of amusement and inspiration.

Think Outside the Board
Our unique assortment of multi-player board games guide you through adventures with dice rolls, cards, and pure fun.
It's all fun and games until... well, actually, for us it's always fun and games!